Join Our Team at Mossy Oak Properties of Alaska
Since 1986, the Mossy Oak brand has grown from America's preferred camo pattern to America's most beloved outdoor brand. The Mossy Oak family of companies all share the simple mission of getting people closer to nature, allowing them to fulfill their best life outdoors. As a result of our genuine love for the land and the outdoors, our brand has become the most trusted name in the outdoors, and a symbol of pride and camaraderie for the over 40 million outdoor consumers across the country.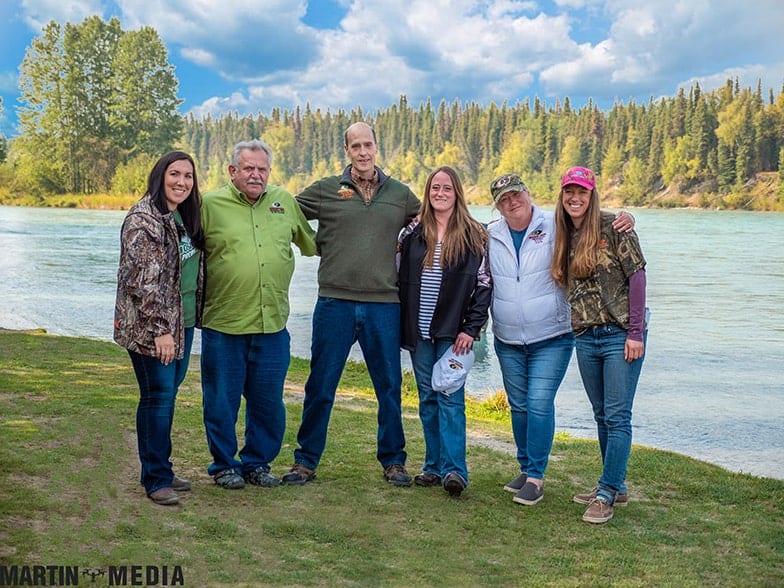 In a recent survey of outdoor brands, 97% of respondents recognized Mossy Oak, and for 56% of respondents it was the outdoor brand that best represented their lifestyle. This brand strength gives our family of companies-especially Mossy Oak Properties- instant trust, credibility, and recognition with consumers.
That brand strength, and trust from the consumer, has allowed Mossy Oak Properties to grow from a single land brokerage in Livingston, Alabama, to a network of land specialists currently exceeding 100 brokerages across 28 states, and a total roster of more than 600 land specialists. Through the years, our goal has remained the same: become a trusted resource for folks looking to buy or sell rural land, and provide rural land specialists with a platform that would create career-changing opportunities.
Our growth in all sectors proves that our model works. In 2018, our network closed over $715 million in gross sales (price). This success has been reflective of the strength of the Mossy Oak brand, the value of the platform we provide our network, and most importantly, the quality of the land specialist that proudly align with Mossy Oak Properties.
If you are a land specialist looking for an edge in todays' competitive market, give the Mossy Oak Properties of Alaska a look. The Mossy Oak Properties brand strength in the Alaska area, coupled with our network, national marketing campaigns, and services, creates a score of opportunities that cannot be matched, and will enable you to take the next step in your career!